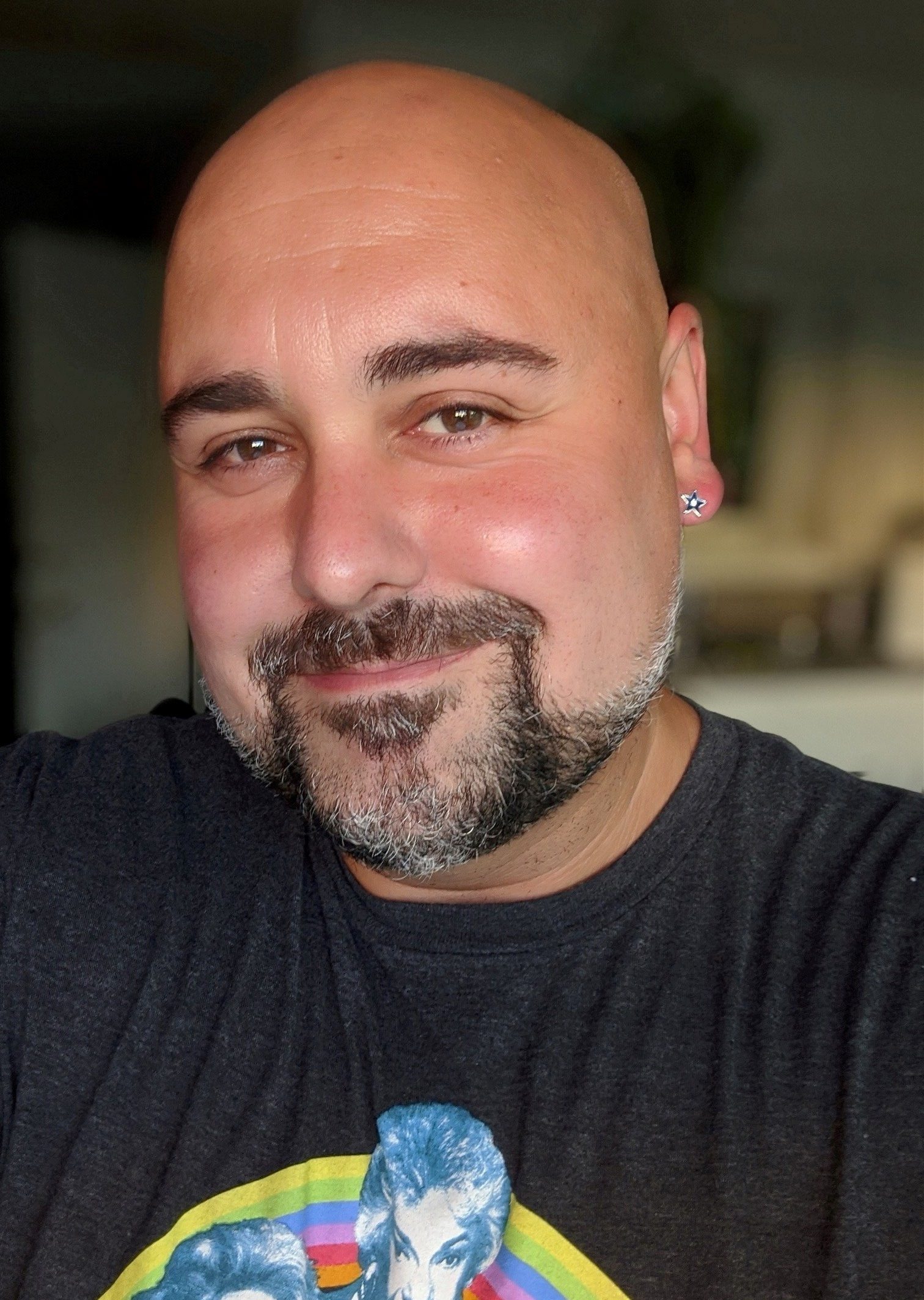 Arden Pryor
Inactive
TRUE HAUNTING TONIGHTLY WITH TOM BALLARD FAT PIZZA
WHAT I'M LOOKING FOR:
For features, HORROR (based on true events only), HALLMARK HOLIDAY MOVIES, ROMANTIC COMEDIES, and AUSTRALIAN STORIES. For TV, HALF-HOUR COMEDY (including DRAMEDY). Especially interested in FEMALE LED and DIVERSE concepts.
ABOUT ME:
Arden Pryor is an LA-based Australian television writer and producer. He has extensive experience in TV and film development and most recently worked at Cindy Cowan Entertainment, where he was involved in developing numerous projects, including the upcoming true-life horror feature film, TRUE HAUNTING.
During his 10-year career, Arden has developed his own TV projects, directed live comedy shows, and toiled behind the scenes on talk shows like SHAUN MICALLEF'S MAD AS HELL and TONIGHTLY WITH TOM BALLARD. He is best known for creating the hit Australian TV sitcom FIX HER UP (Amazon Prime).
Prior to breaking into writing, Arden started his career as a stand-up comedian and character actor. He notably played Rebel Wilson's mother in her first sitcom, FAT PIZZA. Arden was taught and mentored by legendary comedian, Tim Ferguson, of the DOUG ANTHONY ALL STARS (comedy troupe similar to KIDS IN THE HALL). Arden is a full member of the Australian Writer's Guild.