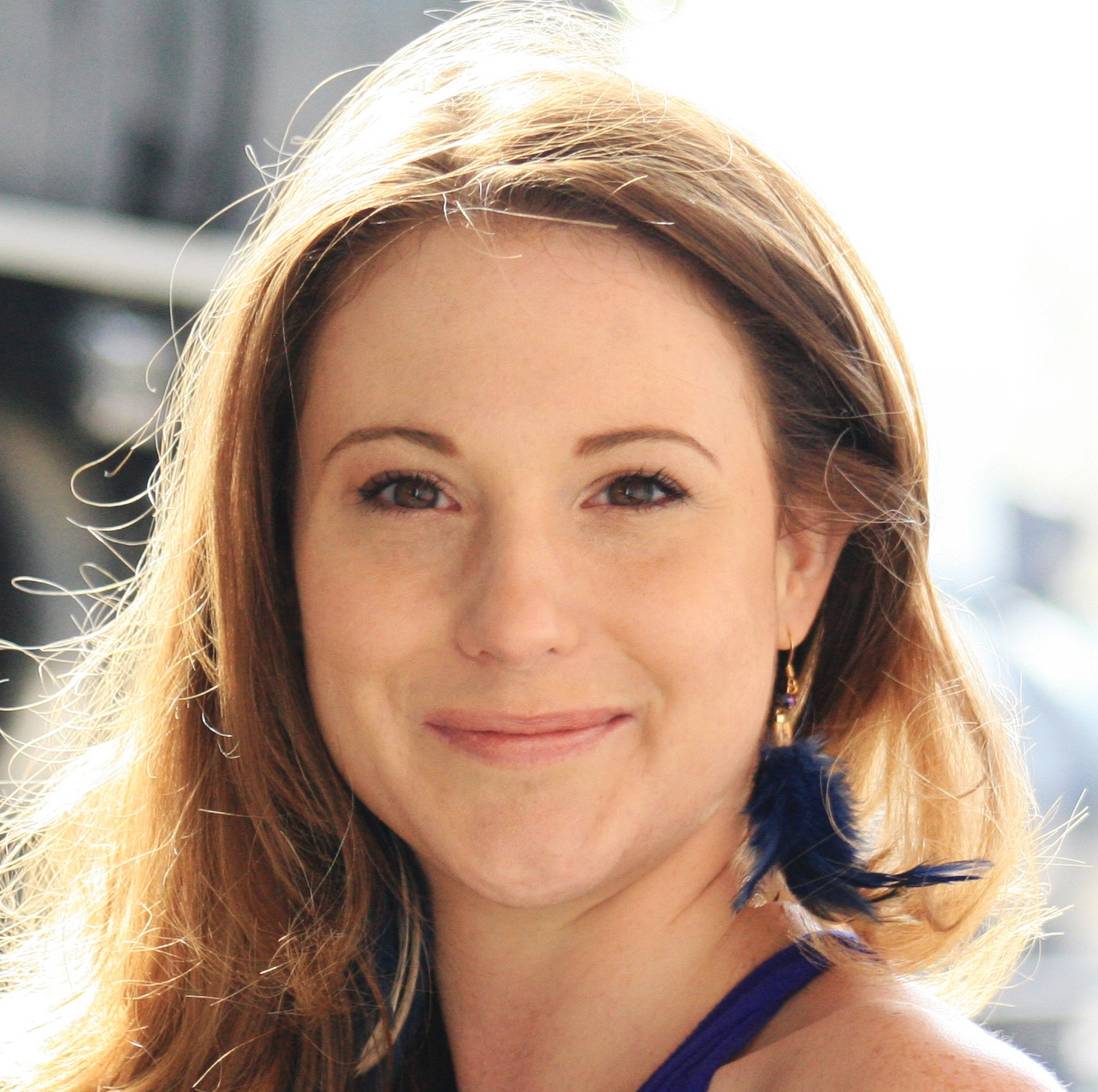 Amanda Toye
Producer
AEON FLUX
SHALLOW GRAVES
TRACKERS

WHAT I'M LOOKING FOR:
DRAMA, HORROR, SCI-FI, FANTASY, THRILLERS, CRIME, TRUE CRIME, FEMALE-DRIVEN STORIES, in the SCRIPTED TV, FEATURE, and PODCAST Space.
ABOUT ME:
Amanda is a WGA writer, producer, and development executive with over ten years of experience. Currently, Amanda is staffed on the sci-fi/action Paramount+ series AEON FLUX and adapting the game EVERYBODY'S GONE TO THE RAPTURE for Playstation. Her original 1-hour drama SUGAR TOWN sold to eOne with David Semel and Melisa Wallack and she has set up an original horror feature, CONFINEMENT, at Ron Perlman's Wing & A Prayer with Good Deed Ent. financing / distributing. Toye has also written multiple true crime features for Discovery ID and TRACKERS for UCP / New Form where they produced a pilot presentation as proof of concept. Toye recently finished production on an international horror / thriller project, LA SIGUANABA, which filmed in the Dominican Republic and is currently developing SHALLOW GRAVES with Sony's international TV studio Gemstone and Rafe Judkins. She has worked as a producer and development executive for Disney, Fox, CBS, Sony, USA, and Universal.
Originally from Vermont, she developed her original voice while traveling to over 50+ countries and living in Vietnam and Central America for several years. She has a passion for mentoring and working with emerging storytellers and has led workshops and classes for several organizations and festivals.