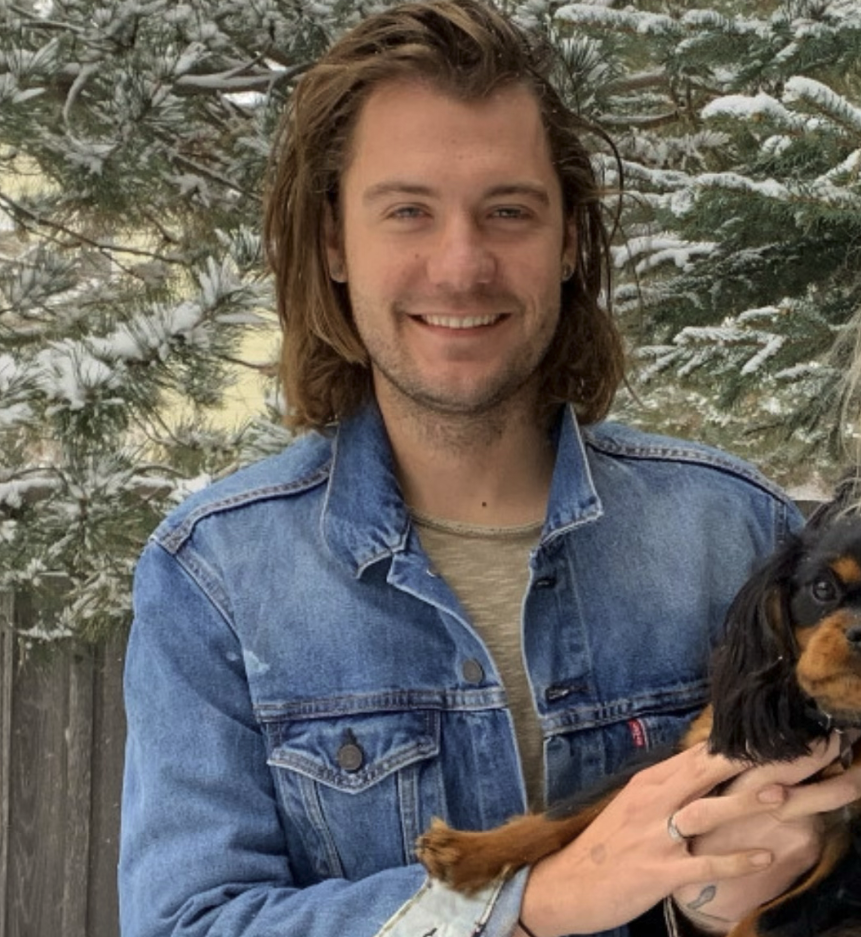 AJ Moseley
Podcast Producer
TRAVEL THAT MATTERS
TECH VS MEDIA
LIFE DONE BETTER

WHAT I'M LOOKING FOR:
Podcasts! UNSCRIPTED and TALK SHOWS including: NEWS, COMEDY, BUSINESS, SPORTS, HEALTH AND WELLNESS, SCIENCE, TECHNOLOGY. Also interested in AUDIO DRAMAS and all sorts of SCRIPTED FICTION.
ABOUT ME:
AJ Moseley completed the masters program for sound design and audio engineering at the Pyramind Institute in San Francisco. He has spent his whole life working in audio and bringing stories and concepts to their highest light.
Recently, AJ has been producing high quality talk shows for a Malibu based media company. Some of these shows include TRAVEL THAT MATTERS (voted by Men's Journal as a top 10 podcast in 2022) which is a luxury travel podcast that host's the industries most accomplished innovators, philanthropists, creatives, and journalists in the field; as well as TECH VS MEDIA which is a C-level technology/entertainment/VC focused show; LIFE DONE BETTER which is a female driven health and wellness show; MEDICINE; WE'RE STILL PRACTICING, CARS THAT MATTER, and HOLLYWOOD: UNSCRIPTED. AJ thrives on the podcast development process and exploiting the exact niche and concept necessary to not only bring shows to market, but let them truly shine against the crowd.
Before producing and developing podcasts, AJ was an audiobook director at Skyboat Media where he directed a variety of projects including future book to TV adaptations such as: AARON HERNANDEZ'S KILLING FIELDS, DIANA CASE SOLVED a definitive account for Princess Diana, and the original full cast rendition of THE MUMMY-just to name a few.
As well as producing and directing audio content, AJ worked 6 years as boom-op and sound mixer in the TV commercial industry where he worked with major clients like: ESPN, Apple, Coca-Cola, Heineken, and A-list talent including: Snoop Dogg, Miley Cyrus, Jack Black, Aaron Rodgers, and Julia Louis-Dreyfus.