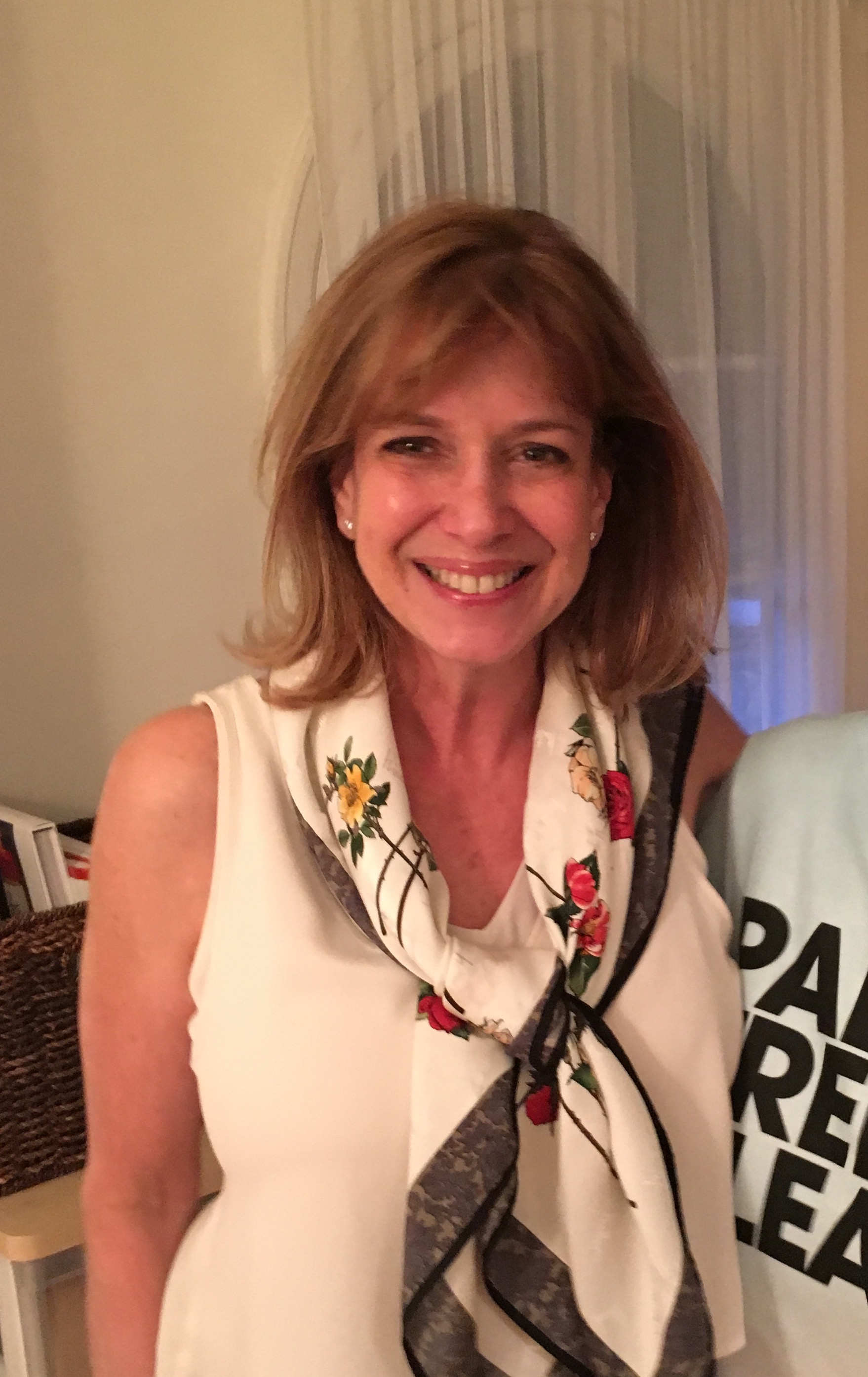 Wendy Margolis
Producer
THE KARATE KID
GHOSTBUSTERS
OUT OF AFRICA
Wendy Margolis is an independent producer and former studio executive with extensive development and production experience. She spent more than 14 years as an executive at Columbia Pictures, Universal Pictures, and Walt Disney Pictures. She has supervised the development, production, and release of countless films.
 
As a Vice President of Production at Columbia Pictures, Margolis was the
executive in charge of The Karate Kid, Ghostbusters, Blue Thunder, Jagged Edge, Tootsie (in-house development) and Gandhi, Educating Rita, Das Boot, A Passage To India (acquisitions).
As a Senior Vice President of Production at Universal Pictures, she supervised the development of over 250 projects a year and was the executive in charge of Out of Africa, Sea Of Love, Mask, Fletch, The Secret Of My Success and Gorillas In The Mist.
 
As an Executive Vice President of Production at Columbia Pictures, Wendy
supervised all projects in development including Boyz In The Hood and A League Of Their Own.
 
After 11 years as a corporate executive, she segued to an independent producer and consultant with Walt Disney Pictures. Here she consulted on numerous film projects and developed Up Close and Personal.
 
After taking some time off to raise a family, Wendy is back at work producing a television series based on "How The West Was Won" at Warner Brothers, and co-writing an original series for HBO. She is developing an American adaptation of the hit BBC show, "Waiting For God." Wendie also co-created the "Cinderella Story" franchise for Disney for which Freeform just made the 4th sequel. Wendy loves working one-on-one with writers, and she is interested in all genres, except horror.
Currently Unavailable
Get all the help you need.
Select from the options below to begin the journey of bringing your project to the Hollywood market.
Pitch A Producer

By Application Only 

Pitch your book adaptation, film/TV idea, or script concept directly to Wendie Margolis. If your application is accepted, Wendie Margolis will review your short submission, then spend an hour with you by phone - you'll pitch your story and share your vision and goals. Wendie will then provide you with insight into which market your story is best suited, and deliver a written strategic roadmap for how best to develop and market it to the film/TV

Read more »

---