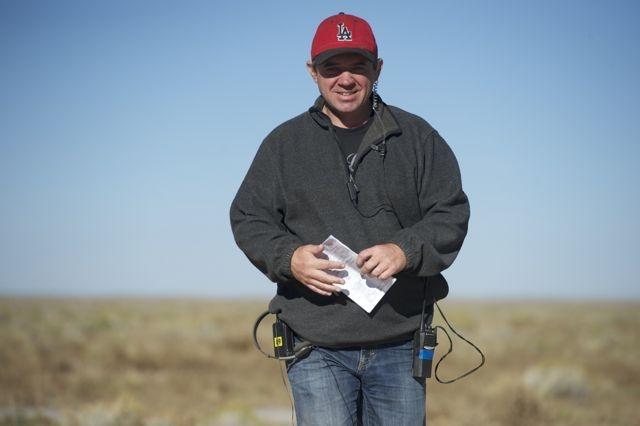 Robert Mitas
Producer
RATCHED
FLATLINERS
WE HAVE ALWAYS LIVED IN THE CASTLE
What I'm Looking For:
DRAMA, FAMILY, and THRILLER content in the FEATURE FILM and SCRIPTED TV/MINISERIES formats.
About Me:
Robert Mitas is a film producer and screenwriter. Robert ran Furthur Films, the production company of Academy Award-winning actor/producer Michael Douglas from 2010-2017.
During his tenure at Furthur, Robert was responsible for development, production and delivery of all film and television projects. His producing credits include FLATLINERS (2017), BEYOND THE REACH (2015), and WE HAVE ALWAYS LIVED IN THE CASTLE (2019). Robert Mitas will also executive produce the upcoming Netflix series RATCHED (2020), based on the iconic film ONE FLEW OVER THE CUKOO'S NEST.
Previously, Robert served as Creative Executive for the company, managing the development slate and serving as the senior Story Analyst. In total, Mr. Mitas spent over fifteen years working with the legendary actor and producer.
Recently, Robert sold his debut script JUKO to 3311 Productions. The project is slated for production fourth quarter 2018.
When he is not pursuing his love of storytelling, Robert is found on the softball fields of the San Fernando Valley, coaching his daughter's fastpitch team. Robert also serves on the Board of Trustees for Chatsworth Hills Academy, and non-profit, preschool-eighth grade, independent school.
Robert is a graduate of the film program at California State University Northridge. He continues to lecture as a guest speaker and serve as an advisor for senior projects at the university. Robert recently received the alumni Cinematheque Award for his supportive efforts.
"I consider myself lucky to work in this creative industry that I love, and I enjoy sharing my experience and tradecraft with others. I believe everyone has a story to tell, it is only a matter of unlocking that potential!" -Robert M.