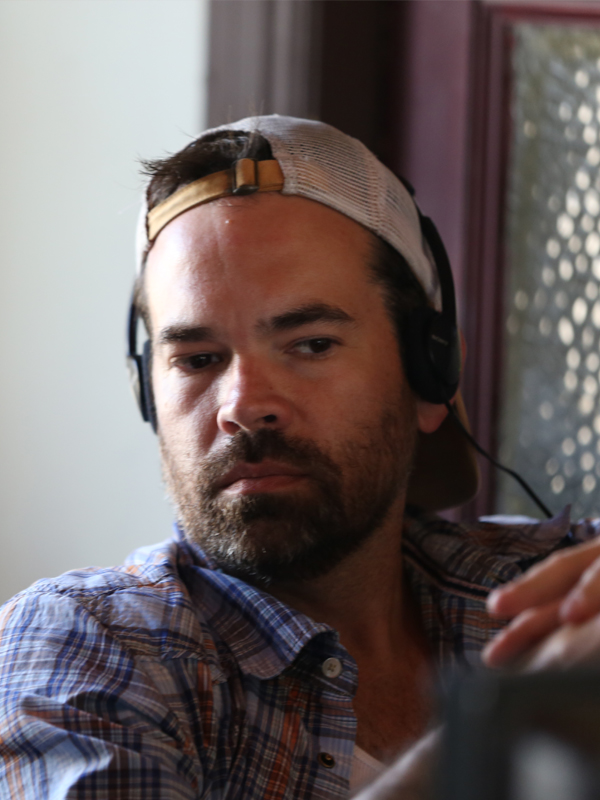 Monnie Wills
Producer
THE DARKEST HOUR
I, ROBOT
AVP: ALIEN VS PREDATOR
Monnie Wills is a versatile film producer with experience working on diverse projects: major studio films, Independent features and thought provoking documentaries. Most recently, Wills wrapped production on the Independent feature WHAT LOLA WANTS starring Sophie Lowe (ONCE UPON A TIME IN WONDERLAND, THE RETURNED) and Robert Taylor (LONGMIRE). It made its world Premiere at the Los Angeles Film Festival. Prior to that Wills spent six months in Moscow Executive Producing the The Summit Entertainment / New Regency Science fiction thriller, THE DARKEST HOUR which released world wide in December 2011. The DARKEST HOUR was shot in 3D on location in Moscow, Russia and stars Emile Hirsch.
Wills executive produced the independent film Made In China, which premiered at the 2009 SXSW Film Festival in Austin, Texas. The film won the Grand Jury Prize for Narrative Competition. The film also garnered numerous awards on the festival circuit and was released by IFC in June 2010. He co-produced Miss March, released by Fox Searchlight in March 2009,while serving as vice president of production for The Jacobson Company. While an executive for the Fox-based Davis Entertainment, Wills worked on such films as BEHIND ENEMY LINES starring Owen Wilson and Gene Hackman; I,ROBOT starring Will Smith and directed by Alex Proyas and AVP: ALIEN VS PREDATOR.
Currently Wills resides in Montgomery, AL where he founded Biscuit with producer Charlsey Adkins. Biscuit is a filmmaking company focused on bringing the intricate stories of the South alive through Cinema.
Currently Unavailable
Get all the help you need.
Select from the options below to begin the journey of bringing your project to the Hollywood market.
Pitch a Producer

By Application Only

Pitch your book adaptation, film/TV idea, or script concept directly to Russell Marleau.

If your application is accepted, Russell Marleau will review your short submission, then spend an hourwith you by phone - you'll pitch your story and share your vision and goals. Russell Marleau will then provide you with insight into which market your story is best suited, and deliver a written strategicroadmap for how best to develop and market it to the film/TV industry.
Read more »

---