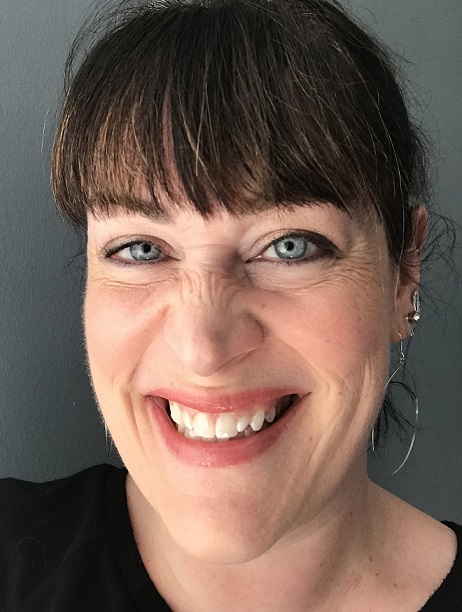 Kris Hughes
Producer
Treehouse Detectives
Luna Petunia: Return to Amazia
Cirque Du Soleil: Luna Petunia
VIEW FULL IMDB LISTING
What I'm Looking For:
CHILDREN'S, ANIMATION, and FAMILY content in the FEATURE FILM and SCRIPTED TV/MINISERIES formats.
About Me:
Kris has over 10 years of experience developing, producing and writing children's entertainment for independent studios as well as networks such as Nickelodeon, Nick Jr and Netflix. She has developed and produced both animated and live-action series for kids as young as preschool, up through tween. In addition, she has successfully launched web content and delivered several full-length feature animated movies for television broadcast as well as direct-to-dvd.
She has years of experience, and a strong passion for, developing shows that will resonate with audiences and have the ability to successfully tie to innovative toys and licensed merchandise.
Kris started her career as a sitcom writer for shows such as The Drew Carey Show and Freddie and continues to write and produce animated children's content for several major studios.