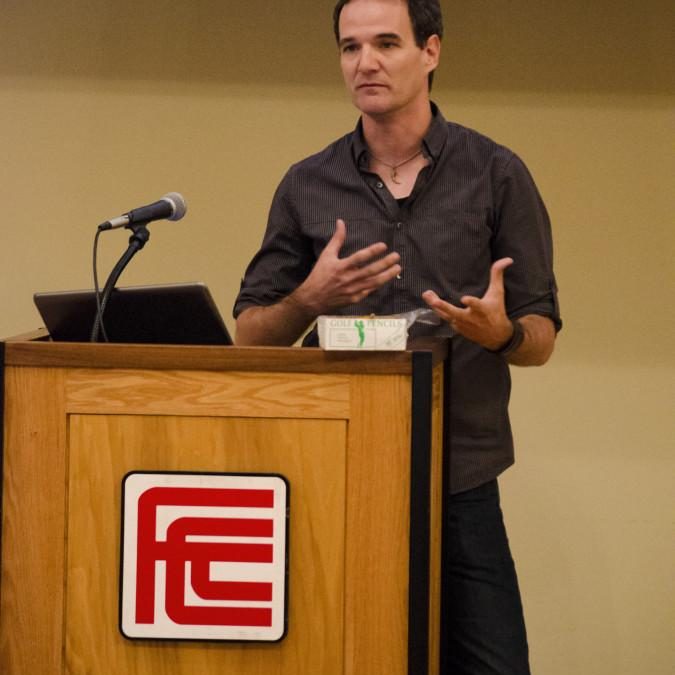 Daniel Forcey
Producer
Cowboys & Aliens
Dylan Dog: Dead of Night
Showtime's Jeremiah
What I'm Looking For:
DRAMA, FANTASY, HORROR, SCI-FI, THRILLER/MYSTERY, and HISTORICAL/PERIOD content in the FEATURE FILM and SCRIPTED TV/MINISERIES formats.
About Me:
Dan ran development for Platinum Studios for nearly a decade, spearheading studio projects like Cowboys & Aliens, indie films like Dylan Dog: Dead of Night and television series like Showtime's Jeremiah.
Since leaving Platinum in 2011, he has served as a consultant for Arcana Studios, overseeing both their animated and live-action projects. He has a variety of comic book and non-comic projects set up around town, like Amnesia at FilmNation with Chris McBride writing and directing and Gofers at Syfy/FTVS with Matt Nix showrunning. He recently produced Fortune Rookie for IFC starring Janet Varney and Fred Armisen and works as a consultant for Drama 3/4, a production company with projects in both the digital and traditional spaces. He is also partnered with Big Machine, an award-winning VFX company, on a slate of films designed as Chinese co-productions.
Prior to producing, Dan worked as a professional stuntman and fight choreographer for nearly 20 years. His work has been featured in Oscar-nominated films like Master & Commander: The Far Side of the World and Letters From Iwo Jima as well as box office tentpoles like Pirates of the Caribbean and Spiderman 3. Dan graduated magna cum laude from the University of Southern California and received his Master's degree from York University in Toronto.