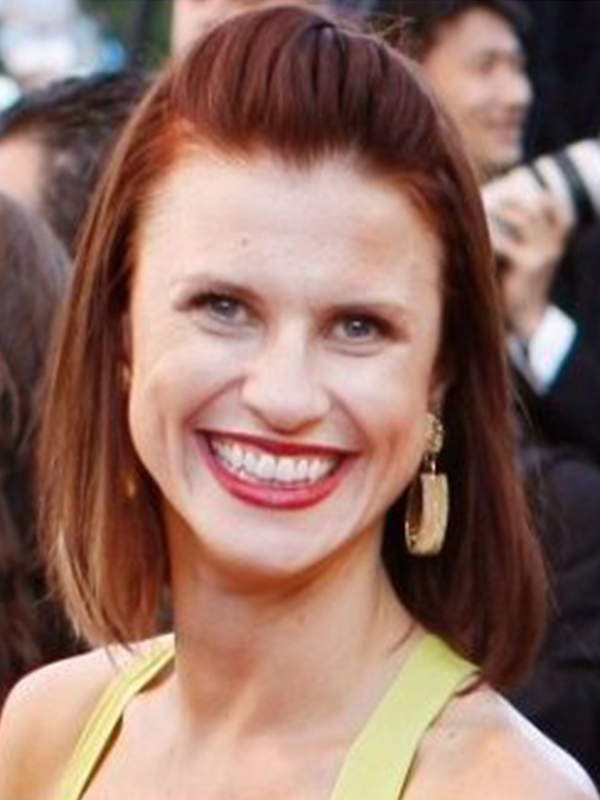 Charlsey Adkins
Producer
THE HELP
WE ARE MARSHALL
ROLE MODELS
What I'm Looking For:
DRAMA, COMEDY, and BIOGRAPHICAL content in the FEATURE FILM and DOCUMENTARY formats.
About Me:
Charlsey Adkins is principle and co-founder of Biscuit, a filmmaking company she formed with producer Monnie Wills. She spent the last four years with Harbinger Pictures, the company behind the acclaimed motion picture, THE HELP, three years as Vice President of development and production and one year as Director of Development. Charlsey will produce with Harbinger's principle Brunson Green, on the projects she developed at Harbinger. Most recently she executive produced the film, WALKING OUT starring Matt Bomer and Josh Wiggins which is currently in Post Production.
Before joining Harbinger, Charlsey gained production experience working on Studio feature films that include WE ARE MARSHALL, ROLE MODELS, FAST AND FURIOUS 4, THE DAY THE EARTH STOOD STILL and INCEPTION. Charlsey has a bachelor degree in film with a minor in economics. She constantly looks for innovation in content and believes it is the only way to adapt as a filmmaker in this ever-changing market; she splits her time between Los Angeles and Montgomery, Alabama – where Biscuit is based.