STEP 2: Scroll down to select this producer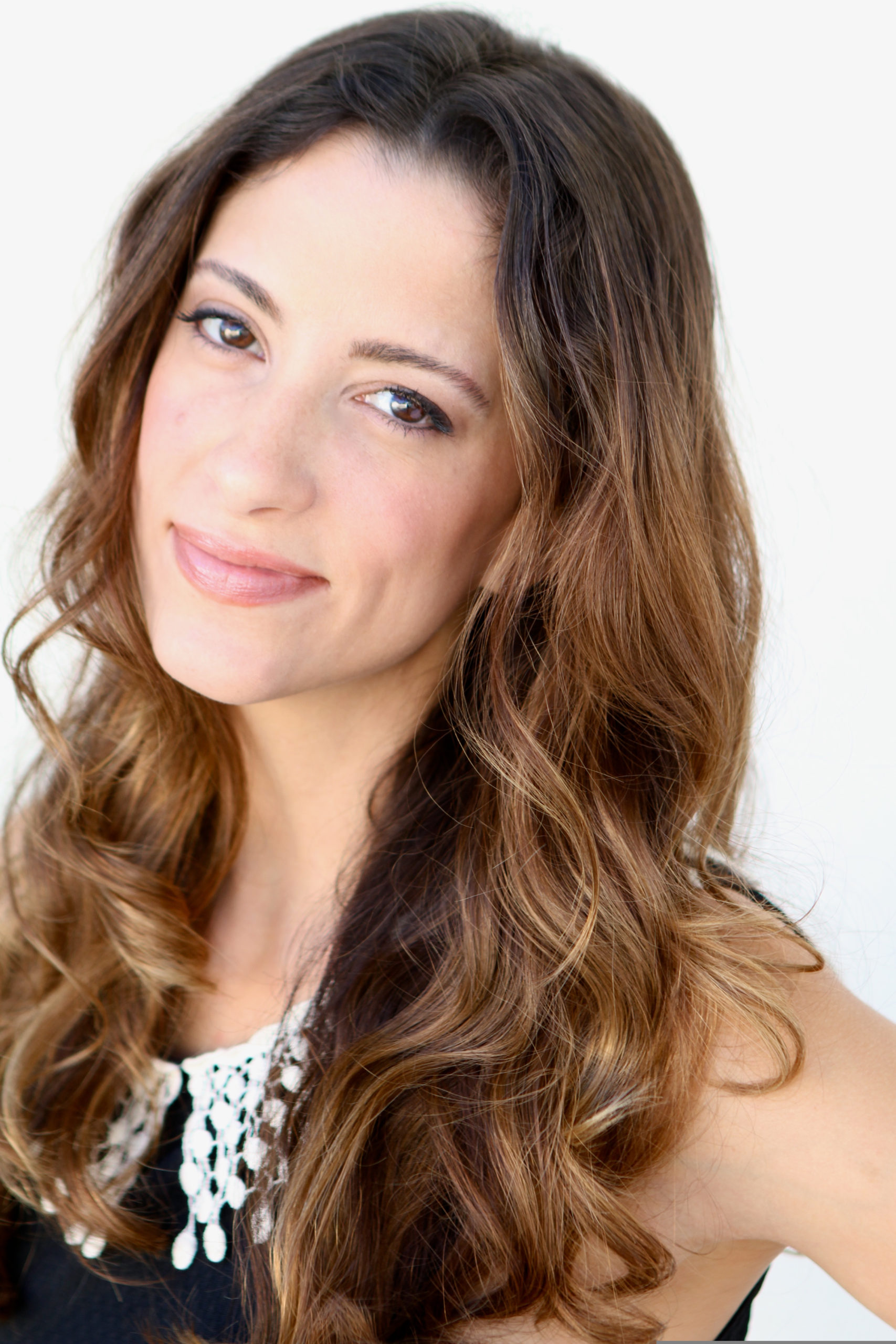 Annie Girard
Producer
DONALD DUCK'S THREE CABALLEROS
CLUB PENGUIN
MOM TESTED
What I'm Looking For:
CHILDREN'S, FAMILY, COMEDY, ACTION/ADVENTURE, and ANIMATION content in the FEATURED FILM and SCRIPTED TV/MINI-SERIES formats.
About Me:
Annie Girard is an LA-based producer, writer, and performer who's worked with major and independent studios including Disney, Comedy Central, Warner Brothers, Dreamworks TV, HGTV, and MTV with a focus on live action and animated comedy content for kids of all ages.
Annie just sold a female-helmed anime series to the Verve Network with her husband and frequent collaborator, Matt Danner, who developed, sold, and is making the current reboot of Muppet Babies to Disney. She's also writing on several children's animated shows for Amazon and Netflix. Other recent projects include developing a show for Amazon with Jill Soloway's Topple Productions and writing for Disney's Club Penguin as well as Donald Duck's Three Caballeros, slated for release in 2019.
In the digital comedy world, Annie stars in the unscripted series Mom Tested, which has garnered over 4 million views for Dreamworks' Awestruck network. She also produced 72 episodes of The Love Me Cat Show, a puppet talk show on My Damn Channel for Eric Kaplan, the Executive Producer of The Big Bang Theory. Other credits include: Jimmy Kimmel Live, The Late Late Show, Reno 911, Blue Collar TV, and Bill Maher's improv mockumentary Bright Day!
Annie spent her childhood attending school in Central America and trekking through rain forests with her ornithologist parents. As an adult, she's gone cageless shark SCUBA diving, leapt out of flying planes, and cliff jumped into the crocodile-infested Zambezi. She's a graduate of Illinois Wesleyan University and The Eugene O'Neill Theatre Institute, and she has a two-year-old daughter that loves to dance.
Currently Unavailable
Get all the help you need.
Select from the options below to begin the journey of bringing your project to the Hollywood market.
Pitch a Producer

By Application Only

Pitch your book adaptation, film/TV idea, or script concept directly to Annie Girard. If your application is accepted, Annie Girard will review your short submission, then spend an hour with you by phone - you'll pitch your story and share your vision and goals. Annie Girard will then provide you with insight into which market your story is best suited, and deliver a written strategic road map for how best to develop and market it to

Read more »

---