PET SEMATARY
Status: Complete
|
Horror
Pet Sematary is a 2019 American horror film directed by Kevin Kölsch and Dennis Widmyer and written by Jeff Buhler, from a screen story by Matt Greenberg. It follows the story of Dr. Louis Creed and his wife, Rachel, as they relocate from Boston to rural Maine with their two young children. The couple soon discover a mysterious burial ground hidden deep in the woods near their new home.
Based on the book by Stephen King, and starring actors Jason Clarke, Amy Seimetz and John Lithgow, this film was released in theaters April 5th of 2019. Within three weeks, the movie has grossed $98,322,944 worldwide and ranked #2 worldwide.
Voyage helped develop this new version from the ground up!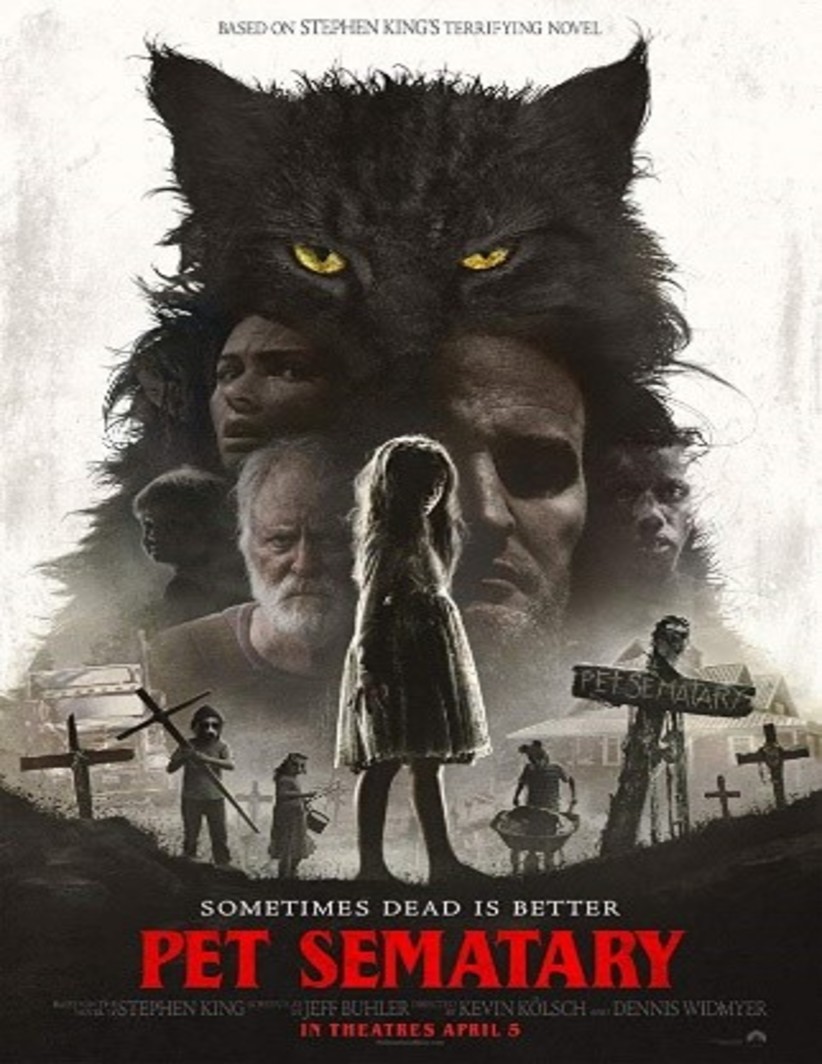 Steven Schneider, Producer Lorenzo Di Bonaventura, Producer