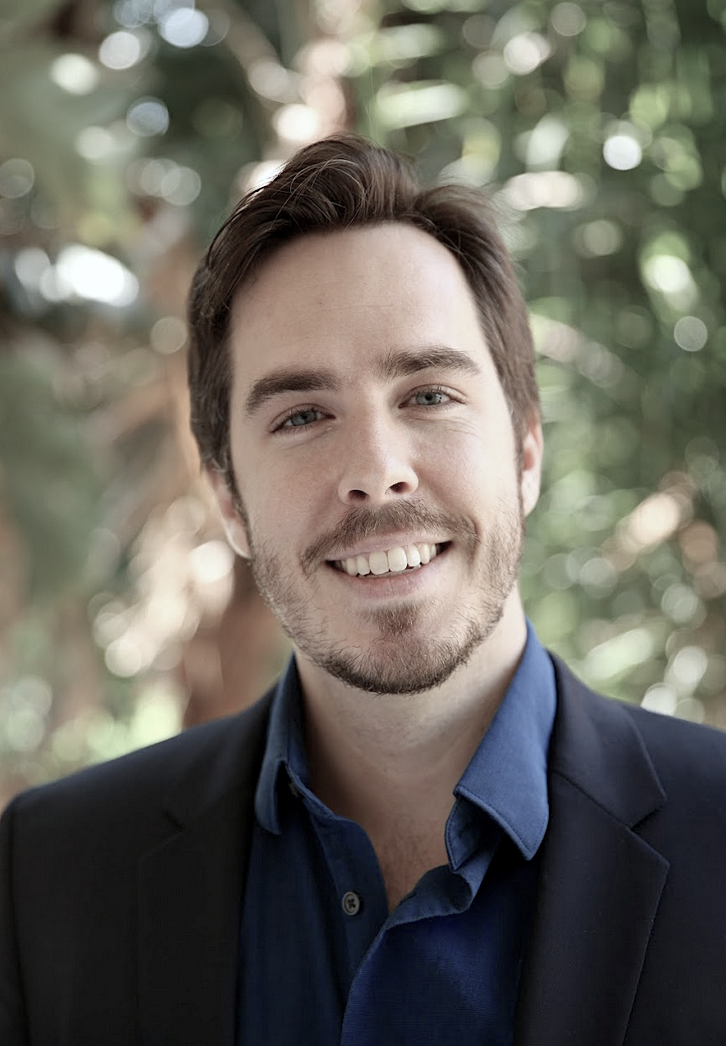 Tyler Condon
Producer
ROTHANIEL VALLEY GIRL THE PRANK
WHAT I'M LOOKING FOR:
HORROR, ACTION, CHARACTER DRIVEN COMEDY, DRAMA (strong social or political meaning) in FEATURE and TV Formats
ABOUT ME:
Tyler Condon, originally from Chicago, began his career in documentary television, working on shows for Discovery, National Geographic, The History Channel, and Animal Planet. After moving to LA, he continued to produce groundbreaking new media content, working with major artists like Tiesto, Steve Aoki, will.i.am, and others. He also began producing comedy, including feature films such as THE BITTER BUDDHA and FML.
He went on to produce in-house for Comedy Central for a couple years before eventually joining Sneak Preview Entertainment (known for 500 DAYS OF SUMMER) as Director of Development. While at Sneak Preview, Tyler developed/co-produced a slate of films including the musical remake of VALLEY GIRL for MGM/Orion and THE PRANK, which premiered at SXSW in 2022. Tyler recently launched his own development slate of films under his CinemaWays banner, focusing on elevated horror movies and comedy.
Additional producing credits include the HBO specials – JERROD CARMICHAEL: ROTHANIEL, DREW MICHAEL: RED, BLUE, GREEN AND LIL REL HOWERY: LIVE IN CRENSHAW.