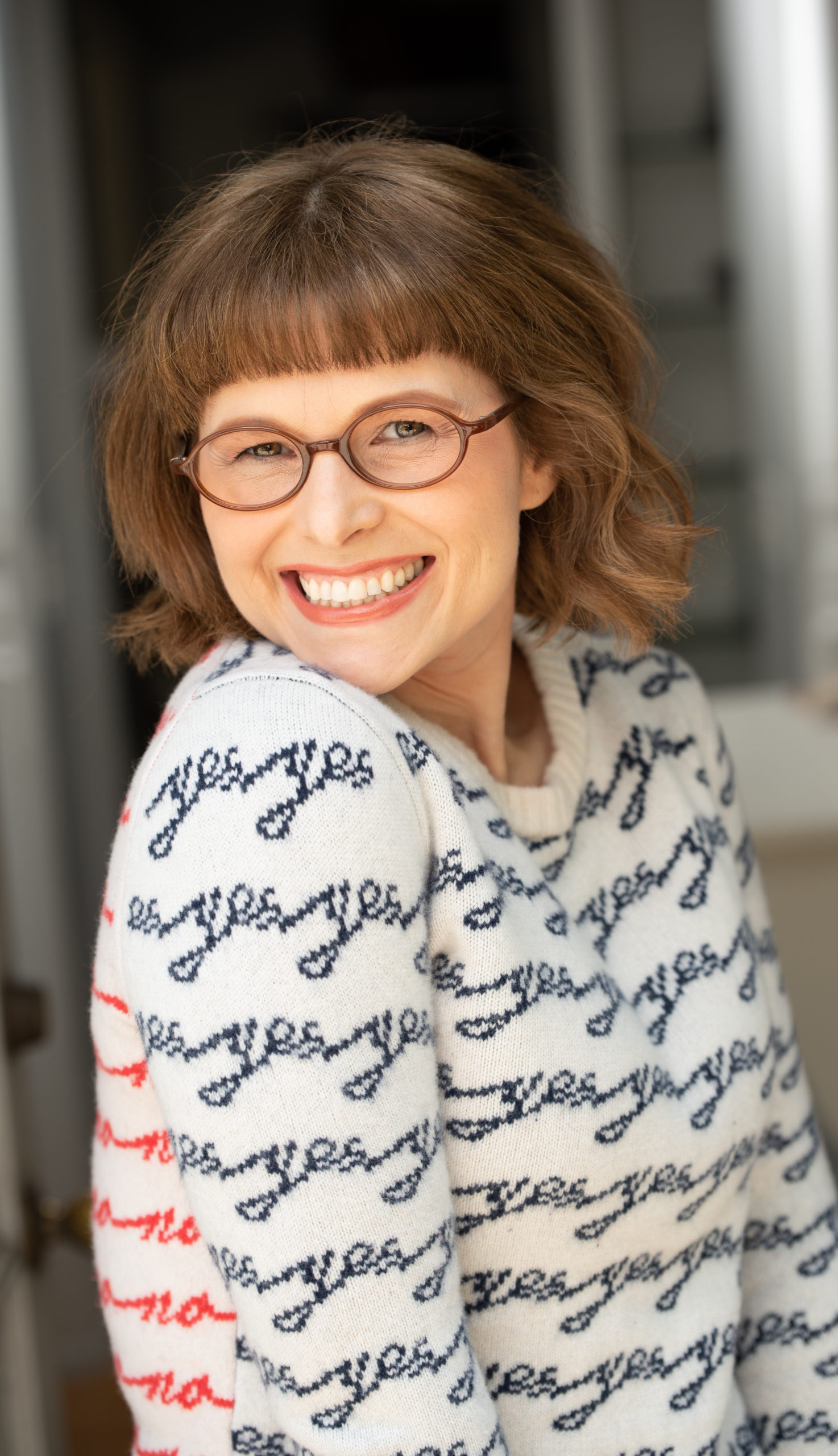 Jorjeana Marie
Producer
MICKEY MOUSE FUNHOUSE DEW DROP DIARIES TAB TIME WITH TABITHA BROWN
WHAT I'M LOOKING FOR:
COMEDY, ANIMATION, KIDS, FAMILY AND WOMEN'S STORIES in PODCASTS, FILM and TV Formats.
ABOUT ME:
Jorjeana Marie is an award winning television writer most who has written on the Disney shows MICKEY MOUSE FUNHOUSE, MICKEY AND THE ROADSTER RACERSand MICKEY MOUSE MIXED UP ADVENTURES as well as the recently announced DEW DROP DIARIESfor DreamWorks, Robot Trains on Netflix and GUMIBEAR on Cartoon Network.
Jorjeana is a staff writer on TAB TIME WITH TABITHA BROWN and is also a nationally touring comedian opening for Richard Lewis and Kathleen Madigan. She is the author of Improv for Writers (Penguin Random House). As an award-winning NYC playwright, she created plays at the 78th St Rep, PS 122 and The Neighborhood Playhouse.
You may have heard her voice on Nickelodeon, Disney or narrating over 400 audiobooks at Penguin Random House, Audible, Harper Collins and Hachette for NY Times Bestselling authors Meg Wolitzer, Nina La Cour, Jacqueline Woodson, Gayle Forman, Kate Di Camillo. She has earned a prestigious Audie, more than a dozen Earphones awards, YALSA awards and been named one of the best YA voices for several years. Publishers Weekly calls her "Pitch Perfect". Paste Magazine named her one of their favorite narrators and Audiofile Magazine calls her characters "Hilarious!" She is the voice of the new NANCY DREW DIARIES and Julie in THE AMERICAN GIRL franchise. AudioFile says "Jorjeana Marie captures the essence of what makes Nancy Drew such a timeless fictional icon".