STEP 2: Scroll down to select this producer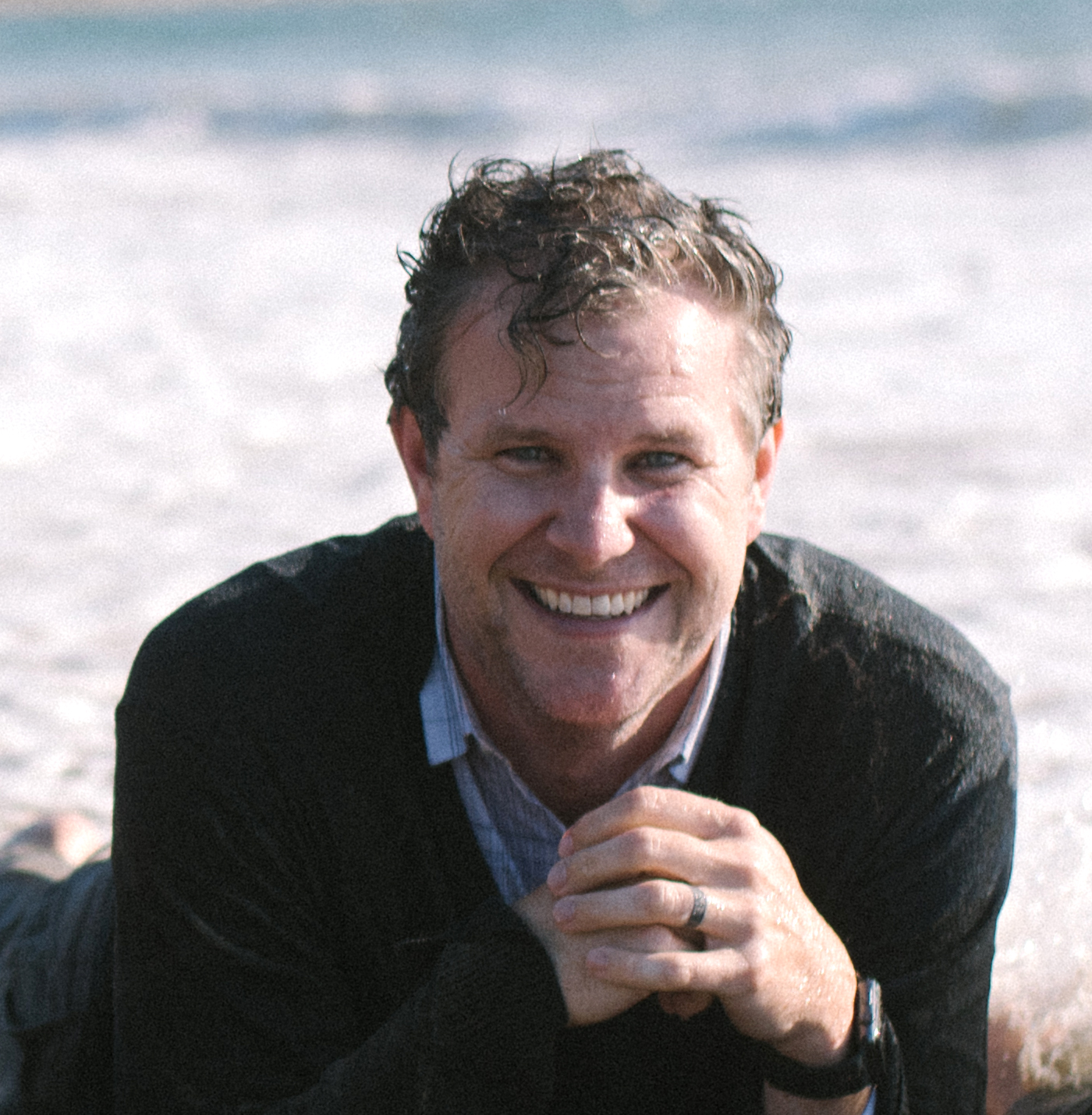 Joe Borden
Producer
TOSH.0 TALKSHOW WITH SPIKE FERESTEN REALITY BITES BACK
WHAT I'M LOOKING FOR:
COMEDY, ROM-COM, REALITY, ANIMATION in TV and FILM Formats.
ABOUT ME:
Joe Borden is Head Writer and Co-executive Producer of Comedy Central's TOSH.0. He's spent 20 years working in just about every sector of TV & film, but he's made a name for himself producing and writing jokes for comedy/variety formats like SHOWBIZ SHOW WITH DAVID SPADE, REALITY BITES BACK (Comedy Central reality show starring Amy Schumer, Tiffany Haddish, Theo Von), and Spike TV's GUYS' CHOICE AWARDS SHOW.
Joe was fortunate to have gotten his foot in the door thanks to the help of his friend and mentor Tom Cherones (director of SEINFELD and NEWSRADIO). Along the way, he has had the privilege of collaborating with heavy-hitters like Greg Daniels (THE OFFICE), David Litt (KING OF QUEENS), Chelsea Handler (CHELSEA LATELY) and Mr. T.
Having self-produced digital content during the rise of the FunnyorDie.com comedy movement, Joe was forced to account for each facet of production, giving him a unique 'broad spectrum' perspective when it comes to bringing any idea to the screen.
Joe is a graduate of the University of Alabama. He currently lives in Big Sky, Montana, where he is one of the few members of the Writers' Guild of America.
Currently Unavailable
Get all the help you need.
Select from the options below to begin the journey of bringing your project to the Hollywood market.
Pitch a Producer

By Application Only

Pitch your book adaptation, film/TV idea, or script concept directly to Joe Borden. If your application is accepted, Joe Borden will review your short submission, then spend an hour with you by phone - you'll pitch your story and share your vision and goals. Joe Borden will then provide you with insight into which market your story is best suited, and deliver a written strategic road map for how best to develop and market it to

Read more »

---