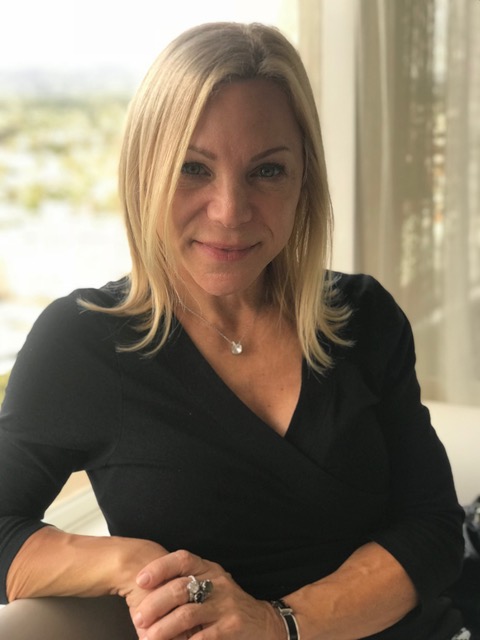 Joanne Rubino
Producer
HATFIELD & MCCOYS
SUN RECORDS
SURVIVING COMPTON
WHAT I'M LOOKING FOR:
I am genre agnostic and drawn to COMPELLING CHARACTER DRIVEN STORIES. DRAMA, COMEDY, THRILLER, DOCUMENTARY. SERIES TELEVISION, FEATURES, PODCAST and DIGITAL content. I have a long history of bringing TRUE STORIES to light and have spent years mining meaningful IP but am more than open to considering FICTION that resonates on a large scale and COMPELLING ELEVATED UNSCRIPTED content.
ABOUT ME:
Joanne Rubino is a creative, development, and production force behind highly acclaimed and award-winning biopics, scripted series, and documentaries. Against the backdrop of a rapidly changing industry, she has tapped into the fascination that audiences have with true stories and compelling narratives.
Joanne has spent the last few years developing a compelling slate of series and feature projects in partnership with her network of award-winning and up-and-coming directors, producers, writers, talent, and production companies as well as studios, streamers, networks, and agencies.
Embracing the concept that success never happens in a vacuum, Joanne has always had an open door to teamwork and covets the opportunity to shepherd exceptional stories from fruition to delivery. She continues to seek out collaborations that not only create momentum for existing projects but also give her opportunities to develop new concepts in environments where she can be working shoulder-to-shoulder with teams and companies that she highly regards.
A creative executive at heart, Joanne leans into her production background as she identifies and develops new content ideas. From budgets to script revisions, schedules to staffing, her experience gives her the insights she needs to ensure the marketability and profitability of each project.
Previously, as a producer and production executive with Thinkfactory Media / ITV, Joanne blended her artistic sensitivity with an analytical approach to exceed profitability and ratings goals on all projects. These included critically acclaimed and award-winning HATFIELDS & MCCOYS, TEXAS RISING (History limited series with numerous Emmy and SAG nominations) and SURVIVING COMPTON (Lifetime TV movie that, along with companion documentary, attracted more than nine million viewers). In addition, Joanne was one of three producers to receive an Emmy nomination for BRANDO, a Turner Classic Movies documentary.