STEP 2: Scroll down to select this producer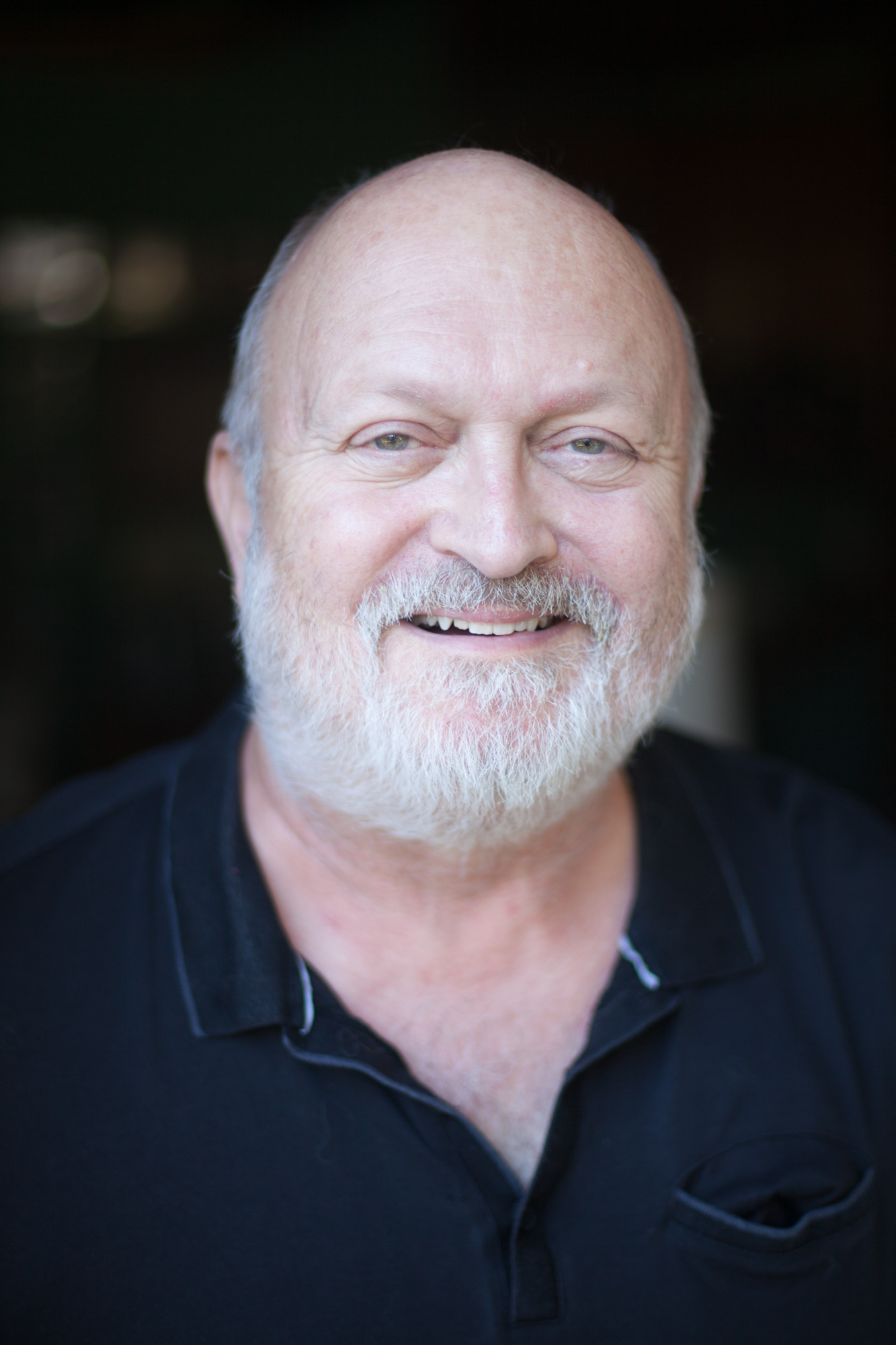 J.B. White
Inactive
HEARTS OF CHRISTMAS ALL THINGS VALENTINE PETER BENCHLEY'S THE BEAST
What I'm Looking For:
ROM-COM, FAMILY, FAMILY COMEDIES, DRAMA, THRILLER in TV MOVIE and MINISERIES.
About Me:
J.B. White has been a writer/producer of TV movies and miniseries for over 25 years. He has worked on both original material and adaptations (fiction and non-fiction) and in a variety of genres, including romantic comedy A RING BY SPRING, thriller TIES THAT BIND, true crime WE HAVE YOUR HUSBAND, drama A FRIEND'S BETRAYAL, biopic (HEFNER: UNAUTHORIZED), action (COUNTERSTRIKE!), holiday THE THANKSGIVING HOUSE, and horror HOUSE OF FRANKENSTEIN.
He has written/produced/developed projects with and for, among others, NBC, CBS, The Hallmark Channel, Lifetime, USA, FX, TBS, and VH1. He has worked with a wide range of producing partners, including Lionsgate, Davis Entertainment, MGM, New Line, and Michael Douglas' Furthur Films.
His projects have consistently attracted great actors, including Anna Chlumsky (THREE WEEKS, THREE KIDS); Marcia Gay Harden, Treat Williams and Olympia Dukakis (GUILTY HEARTS); William Baldwin (BE MY VALENTINE and (LEAD WITH YOUR HEART), and Elizabeth Banks, Chris Messina and Jesse Tyler Ferguson (ORDINARY SINNER).
PETER BENCHLEY'S THE BEAST, which he adapted for NBC, was the highest-rated, most-watched miniseries on U.S. television the year it premiered. In 2015, his psychological horror thriller MISBEGOTTEN was honored by the Writers Guild of America. In addition to the WGA, he is a member of the Television Academy and the Writers Guild of Canada. He attended Stanford University.
He enjoys drawing upon his extensive professional experience to help others bring their ideas, books, stories, etc. to life, and his focus is always practical: to develop projects that have a competitive chance of being sold and produced.
Connect Now!
Get all the help you need.
Select from the options below to begin the journey of bringing your project to the Hollywood market.
Pitch a Producer

By Application Only

Pitch your book adaptation, film/TV idea, or script concept directly to J.B. White. If your application is accepted, J.B. White will review your short submission, then spend an hour with you by phone - you'll pitch your story and share your vision and goals. J.B. White will then provide you with insight into which market your story is best suited, and deliver a written strategic road map for how best to develop and market it to

Read more »

---