STEP 2: Scroll down to select this producer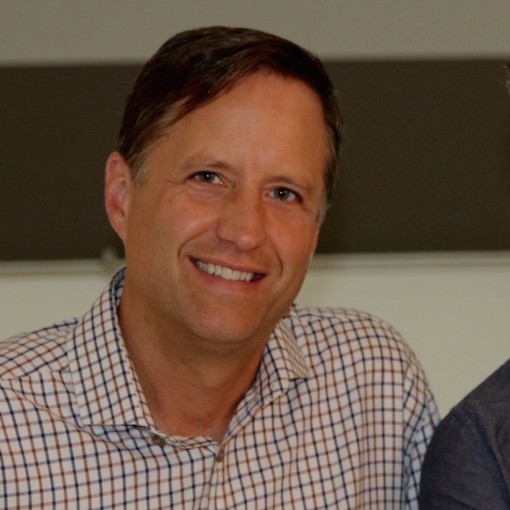 Matt Stuecken
Producer
10 CLOVERFIELD LANE
G.I. JOE: THE RISE OF COBRA
HOSTILE ENGAGEMENT
What I'm Looking For:
I am looking for THRILLER, SCI-FI, and HORROR content in FEATURE FILM and SCRIPTED TV/MINISERIES formats.
About Me:
Matt Stuecken worked at Sommers Company from its founding in 2002 through 2009, serving as its vice president for five years. During that time, he associate produced G.I. JOE: THE RISE OF COBRA for Paramount Pictures where he was involved in all aspects of the project. He also served as an associate producer on MUMMY: TOMB OF THE DRAGON EMPEROR for Universal Pictures where he was involved from the inception of the idea. While at Sommers Company, Matt played an integral role in the setup and development of multiple motion picture projects, including thrillers, comic books, fantasy adventures and comedies. Matt has also worked for Universal Pictures' story department and as a story analyst for Jerry Bruckheimer Films.
Currently, Matt is developing and packaging multiple projects as a producer, including VIRGIN TERRITORY, a comedy screenplay by Adam Davis. He and his writing partner sold an original screenplay to Paramount Pictures with J.J. Abrams' Bad Robot producing. They recently completed writing the English language remake of the Swedish film, SNABBA CASH (aka EASY MONEY). They have a TV pilot in development and their action comedy film, HOSTILE ENGAGEMENT, is currently being packaged by Global Film Group. They also have an action comedy in development with Bluegrass Films.
Matt holds a B.A. degree (cum laude) from the University of Wisconsin-Madison and an M.F.A. degree from the Peter Stark Producing Program at USC's School of Cinematic Arts.
Currently Unavailable
Get all the help you need.
Select from the options below to begin the journey of bringing your project to the Hollywood market.
Pitch a Producer

By Application Only

Pitch your book adaptation, film/TV idea, or script concept directly to Matt Stuecken.

If your application is accepted, Matt Stuecken will review your short submission, then spend an hourwith you by phone - you'll pitch your story and share your vision and goals. Matt Stuecken will then provide you with insight into which market your story is best suited, and deliver a written strategicroadmap for how best to develop and market it to the film/TV industry.
Read more »

---