STEP 2: Scroll down to select this producer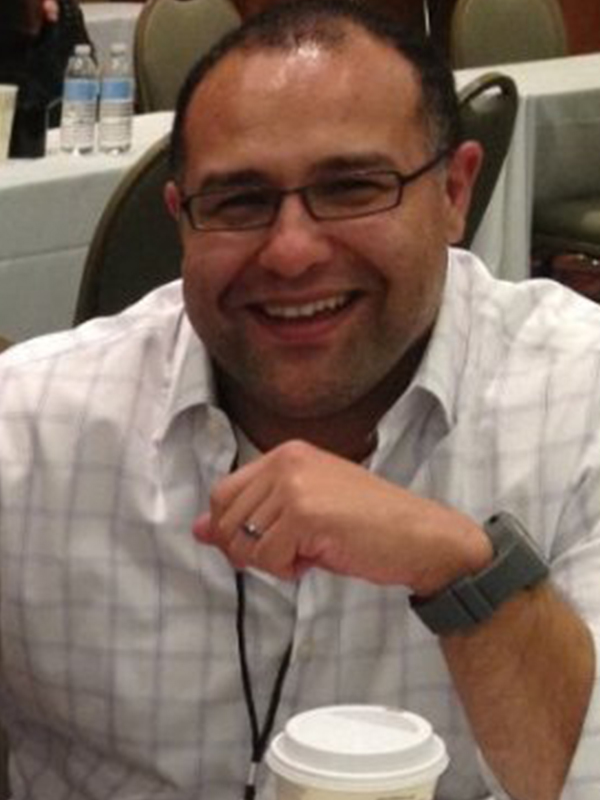 Maher Jafari
GEORGE LOPEZ
THE DREW CAREY SHOW
DUSTY PEACOCK
Maher Jafari has been instrumental on over 400 episodes of television, including hit primetime comedies, documentaries, and live events. He has served as Director of Development for high-profile production companies at three major studios, most recently Kevin James' company at Sony.
In those roles, he has managed hands-on development of up to 25 comedy and drama projects simultaneously, and has been on the ground floor of ABC comedies GEORGE LOPEZ, FREDDIE, and Fox's WANDA AT LARGE, as well as pilots with Louis C.K., Ron White, and Dan Finnerty. He has also handled Current Executive duties on THE DREW CAREY SHOW, NORM, NIKKI and Adult Swim favorite THE OBLONGS.
As a producer of digital content, Jafari has worked with scripted, unscripted, viral one-offs and talent-driven YouTube channels. He produced the Crackle.com comedy series DUSTY PEACOCK with over a million views, and JOSH JENNINGS FOR CONGRESS, a political spoof that spent a week on Funny or Die's front page while the subsequent Kickstarter-funded pilot won the New York Television Festival's Comedy Pilot competition and a deal with FX Network. Jafari also produces a YouTube channel that was recently picked up by Geeknation.com with brand sponsorship.
A graduate of The George Washington University in DC, Jafari was chosen for the ABC Associates Program, has served as a mentor for the Warner Bros. Writing Program, and is the winner of the 24th Annual John Lux Award for Outstanding Service, for his work teaching leadership skills to teens.
Currently Unavailable
Get all the help you need.
Select from the options below to begin the journey of bringing your project to the Hollywood market.
Pitch a Producer

By Application Only

Pitch your book adaptation, film/TV idea, or script concept directly to Maher Jafari.

If your application is accepted, Maher Jafari will review your short submission, then spend an hour with you by phone - you'll pitch your story and share your vision and goals. Maher Jafari will then provide you with insight into which market your story is best suited, and deliver a written strategic road map for how best to develop and market it to
Read more »

---